Global Health Uganda (GHU) is a non-profit organization registered in April 2010 by Ugandan and American health scientists from Makerere University, University of Minnesota, and Michigan State University. GHU was formed to provide a collaborative platform for individuals and groups conducting scientific research, especially within Uganda, through the provision of the needed infrastructure for research.
GHU subscribes to, and encourages all employees to adhere to the core values below when transacting business on behalf of the organisation:
Do you have a grant and are looking for where to start to implement your program? We will help you with all the necessary infrastructure, right from approvals, staff recruitment, accountability reports. etc.
A leading center in child health, neurodevelopment and interventions research in Uganda and beyond.

To promote child health by conducting and facilitating quality and relevant research in child health, neurodevelopment and interventions.

1. Increase research output and utilization in child health, neurodevelopment and interventionist.

2. Provide an efficient supportive infrastructure to facilitate collaborative research.

3. Develop the capacity of young scientists in conducting research in child health, neurodevelopment and interventions.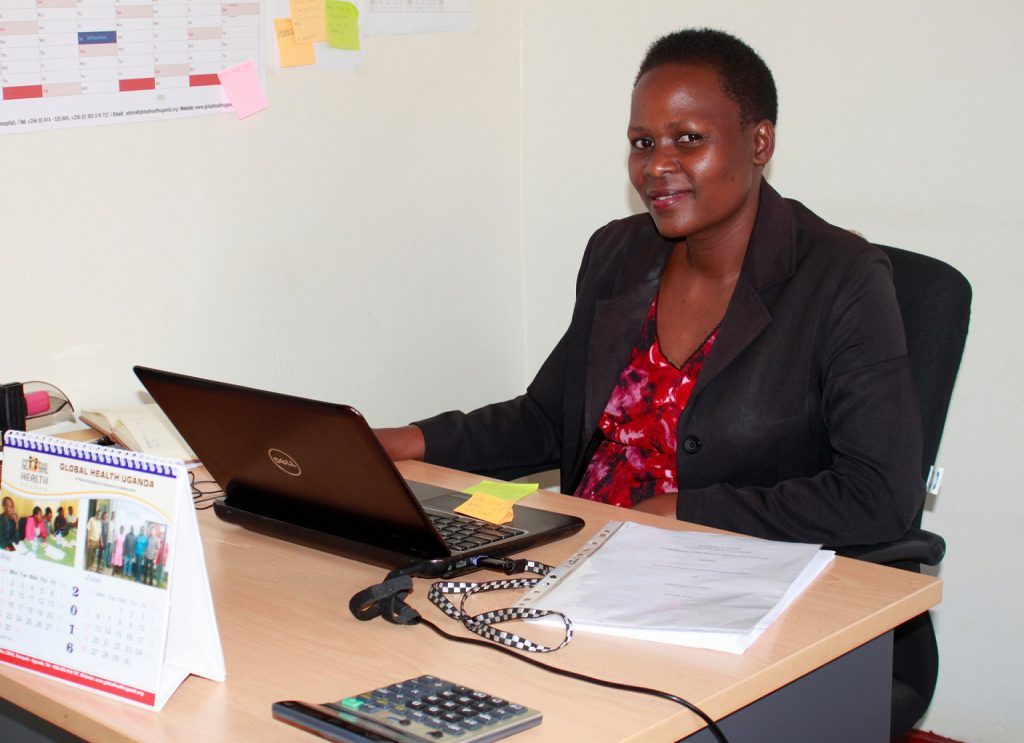 GHU has developed systems that efficiently and effectively manage and monitor research funds. This is through the development and up-skilling of technical skills in organisational management.
Experts in childhood neurodevelopment research and care for acute childhood illnesses. GHU  has over ten years experience of conducting neurodevelopment research and managing acute childhood illnesses.